Pricing Guide
Colour
Full foils, half foils, balayage, fashion colour? We have you covered! Contact us to book a colour consult for an accurate quote
Cut
Is it time for a change? Or do you just need to trim off some damage? We are happy to help.
Men $25 (+) Women $45 (+)
Style
We love weddings, grads, proms and any other occassion that may involve a fancy hair do.
Other Hair Services
Perms - $150 (+)
Scalp Massage - $20 (+)
Wash & Style - $30 (+)
Hair Trial - $30 (+)
Hair Treatment - $15 (+)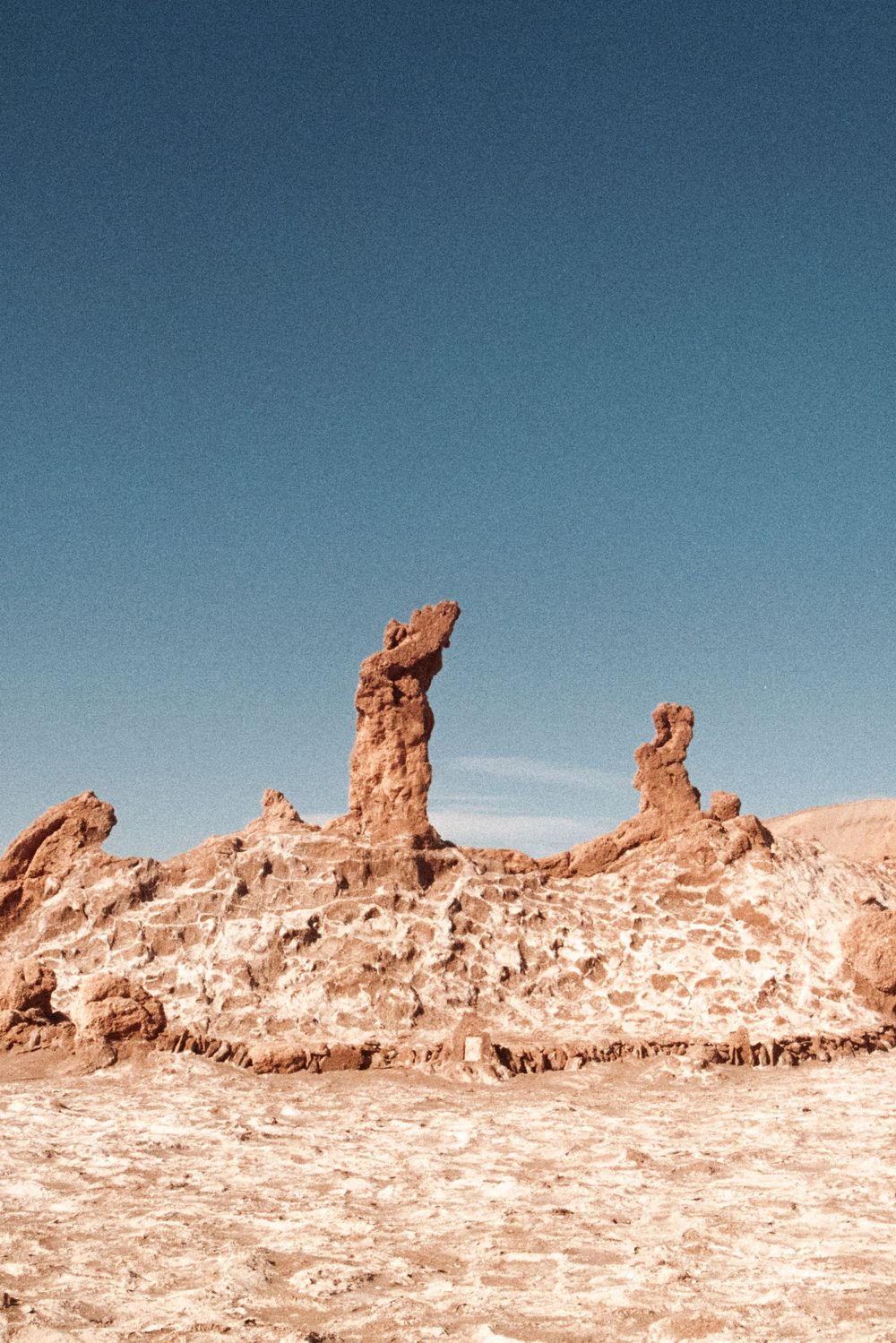 FAQ
Should I clean my hair before arriving?
This totally depends on the service that you are having done. Please be in touch with your stylist for this particular question.
Do you do fun colours?
YES!
We love fun colours. It is kind of our specialty ;)
Be sure to let us know before your appointment if you plan to change it up though, just to ensure that we have what we need to give you that beautiful unicorn do.
Do you do perms?
Yes we do. Perms are coming back and we do not mind one bit.
Do we travel?
We love travelling for special events. We have travelled all across BC for various events.
There is a mileage fee for out of town travel and an overnight fee if required.